安裝保安及監控產品服務 Security and Video Surveillance Device Installation Service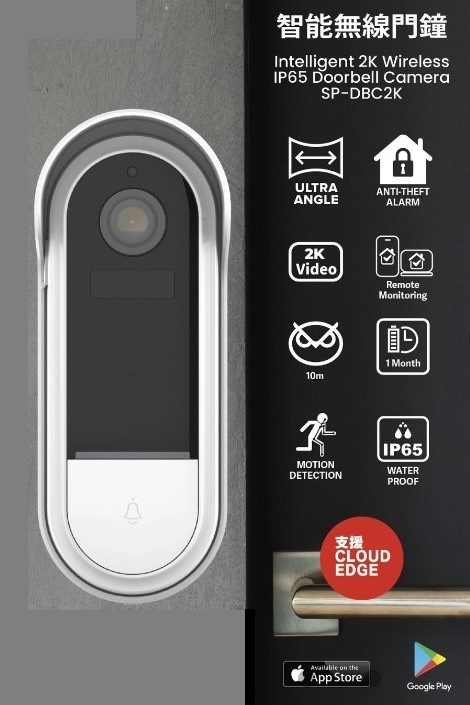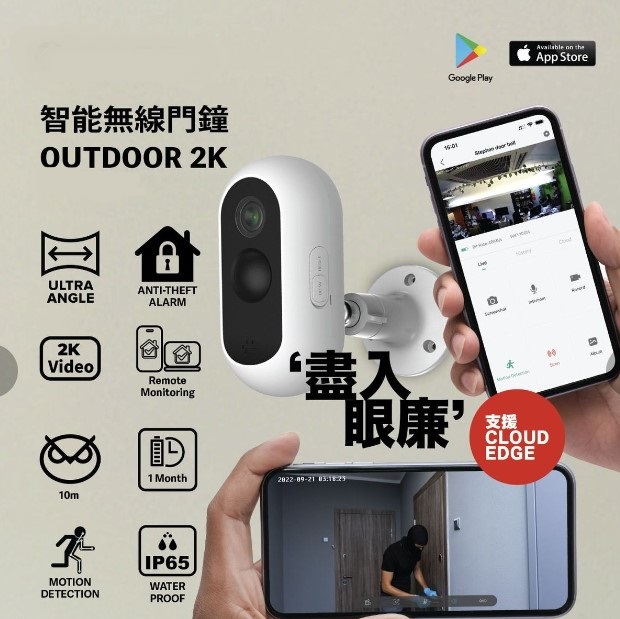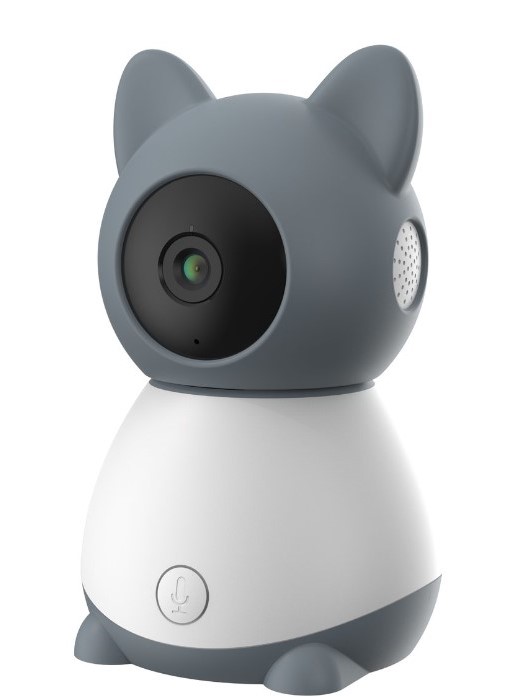 應用場景:住宅、辦公室、倉庫、車輛等全部需要監察的地方
施工經驗:我們

具有

保安防盜系統工程的豐富經驗,並熟悉各品牌和各設備特點。
介紹:現今的保安防盜系統是智慧和創新的先進產品,用戶可以隨時使用手機查看需要

監察

的地方。即使辦公室或住宅的電力系統出現故障,保安防盜鏡頭也可以正常運作多天、一個月甚至近乎永不斷電,以上情況視乎保安防盜系統的級數而定。

主要採用設備品牌的註冊地包括大中華區各地,各地的品牌各有不同特點,

任君選擇。
1.放在門外的

保安防盜的鏡頭

可以有效阻嚇盜賊、騷擾者和滋事者,

用戶

未來都可以安枕無憂。
2.短暫外出的用戶或者

出國

長途旅行的用戶可以不用擔心

辦公室或住宅內的財產被盜。
1.可在雲端存取影像記錄,即是防止被人破壞、刪除或盜取鏡頭的記憶卡內

影像記錄。
2.保安公司職員專人監察和致電回報場地情況,等於室内有多位虛擬保安員幫您看守。
3.可以發出閃光和發出聲音歡迎/提醒/警告在鏡頭面前出現的人。
4.可以直接使用網綫連接或在隱藏網絡運作,黑客好難破解。
Effect: High or very high

Cost: Very low or low

Main clients: Home users or small and medium business users

Scenarios: Residences, offices, warehouses, vehicles, etc. all places that need to be monitored

Our experience: We have rich experience in security and anti-theft system engineering and are familiar with various brands and equipment characteristics.

Introduction: Today's security and anti-theft system is an advanced product of intelligence and innovation. Users can use their mobile phones to check the places that need to be monitored at any time. Even if the power system of the office or residence has some issues, the security camera can generally operate for several days, a month or even almost never out of power. The above situation depends on the level of the security system. The registration places of the main equipment brands include many locations of Chinese regions, and the brands in each locations have different characteristics.

Different situations:
1. The security camera placed outside the door can effectively deter thieves, harassers and troublemakers so that users can relax in the future.
2. Users go out for a short time or travel abroad for a long time that users do not need to worry about property being stolen in office or apartment.
3. Users do not need to worry about personal safety when users are indoor.

Features of certain brands of equipment:
1. The video records can be accessed in the cloud. Therefore, this feature can prevent record of camera being destroyed, deleted or stolen.
2. The security company staff especially monitors and calls to report the situation of the venue, which means that there are indoor virtual security guards to help you.
3. It can give out flashes and sounds to welcome/remind/warn others who appear in front of the camera.
4. It can be directly connected with a network cable or operated in a hidden network, which is very difficult to break down for hackers.