電器和電子商品 Appliances & Electronics
「得生全球」正在開展「得生全球大眾宣傳獎賞計劃」,任何人為「得生全球」找到生意都可得到現金獎賞,歡迎合作。所有產品都有折扣或優惠,弱勢社群更可以獲得特別折扣或優惠,歡迎查詢。
溫馨提示:買香港區行貨有香港區保修中心提供免費維修服務,無須付款、浪費精力及浪費時間安排運送產品到境外維修,還無需長時間等待產品運送往返,節省金錢、節省精力、節省時間。

(第三方購物平台,

平台

監察商戶處理訂單情況,信心保證)
Deson Global x

CMA

online shop
(Third-party shopping platform, the platform check the order processing status of merchants)
(第三方支付支援平台,

平台

監察商戶處理訂單情況,信心保證)
Deson Global x Shopify online shop
(Third-party payment support platform, the platform check the order processing status of merchants)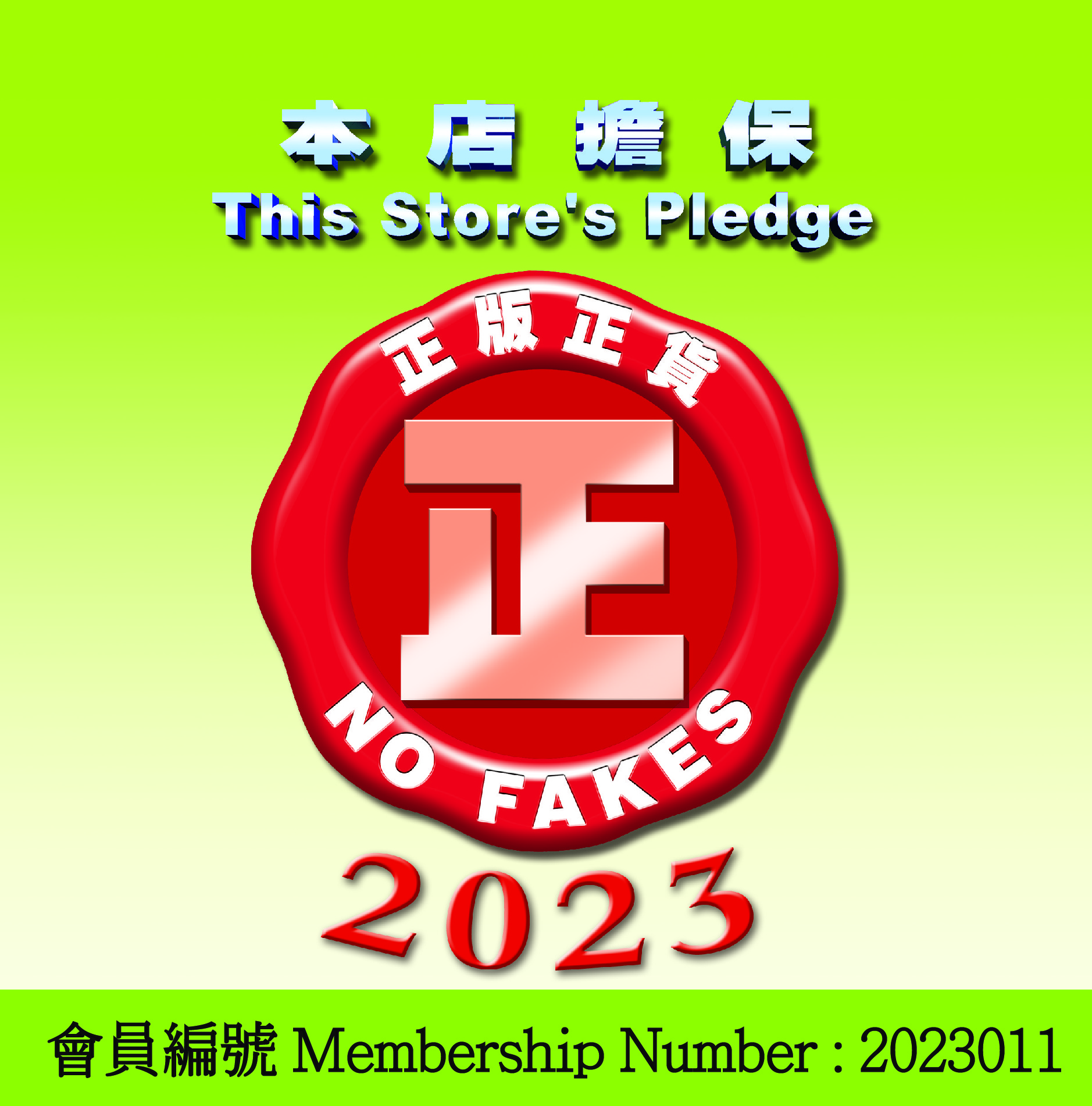 「

正版正貨承諾」

計劃

會員號碼 "No Fakes Pledge"

Scheme

membership number: 2023011
註:「得生全球」售賣的全部商品是由廠方指定大型供應商提供,我們保證全是正版正貨有保修,而且由

大型供應商

指定的香港區客戶服務中心負責處理維修事宜,

省時方便,

信心保證。如客人有任何疑慮,可與有關政府部門聯絡。
Remark: All products sold by "Deson Global" are provided by official large-scale suppliers, and we guarantee that All products are all genuine products with warranty, as well the customer service center in Hong Kong designated by a large supplier is responsible for conducting maintenance matters. Time-saving, convenience and full of guarantee. If customers have any doubts, customers can contact the relevant government departments.
香港區版本安卓(Android)手機和平板電腦預載正版谷歌(Google)應用

程式

商店,應用

程式

商店有大量應用程式(App),深受全球民眾喜愛。如您有興趣訂購,歡迎查詢。免費送貨至各地。
批發/零售貨品列表 Wholesale and Retail Products List
歡迎直接通過電子郵件 (cn@desonglobal.com) 或 WhatsApp (00852 5398 2881) 下訂單
企業賬戶名稱:得生全球有限公司 (

Deson Global Limited)
企業賬戶號碼:072 702 502029531

註2:
通過「轉數快」銀行轉賬免收手續費;通過「轉數快」使用信用卡付款需要支付不同金額的手續費。
註3:

「微信支付(香港)

」和
"AlipayHK" 任何

付款

方式 (包括信用卡) 都免收手續費,直至另行通知。
Welcome to make an order directly via email (cn@desonglobal.com) or WhatsApp (00852 5398 2881)
Please deposit the payment into the following bank account:
Commercial account name: Deson Global Limited
Commercial account number: 072 702 502029531

Commercial account

"FPS" code:

102150943
Remark 1: Customers must confirm that the purchased products are in stock before paying.
Remark 2:

There is no additional fee for bank transfers via "FPS". Credit card payment via "FPS" requires a different amount of additional fee.
Remark 3:

Any

"WeChat PayHK" and

"AlipayHK" payment methods (including credit card) are free of charge until further notice.
Remark
4: "PayMe" payment method will be opened later.