Insta360: Watch NASA's 360 Live Stream of the Historic Perseverance Mars Rover Landing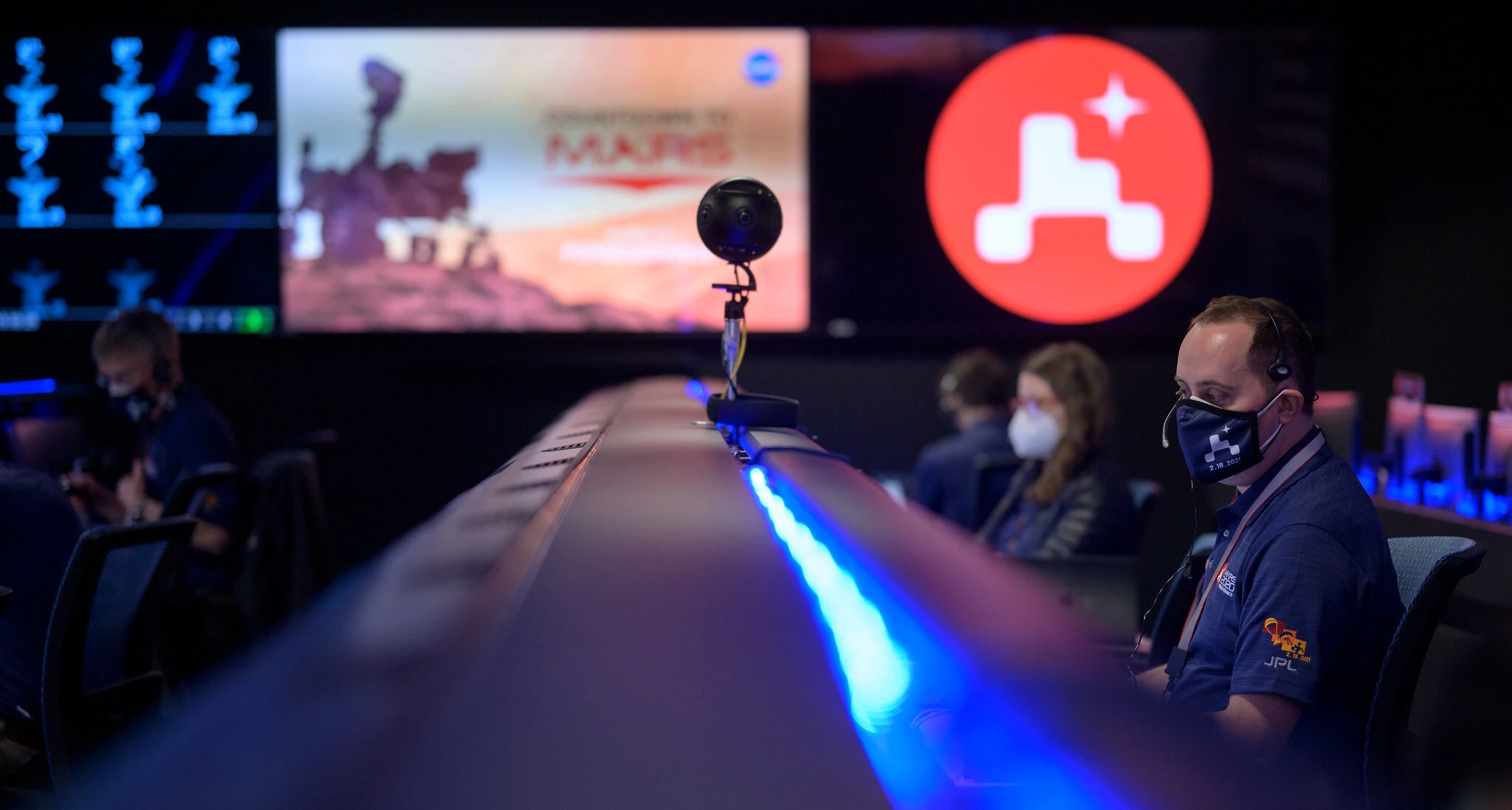 NASA landed the Perseverance rover on Mars in its most complex mission yet to collect traces of past life on the planet. To celebrate the occasion down on Earth, NASA allowed the public to get a unique engineer's-eye-view of the landing with a 360 live stream from Mission Control.
NASA used the Insta360 Pro 2 to live stream the historic feat from the Jet Propulsion Laboratory in California
to YouTube in 4K quality. Viewers can click and drag around the room in 360 degrees as the team of engineers wait on the edge of their seats. Meanwhile, picture-in-picture commentary with key personnel provides insights on the mission in real time.
It's truly an electric experience to watch the Perseverance rover plunge through the Martian atmosphere at more than 12,000 mph with the engineers who spent years making it happen. Check out the moment of celebration at touchdown below:
The Perseverance live stream is the latest in a long line of fascinating experiences delivered by NASA for the public. NASA has previously won
multiple Emmy awards
for their coverage of the Insight Mars Lander landing and the SpaceX Crew Dragon test launch.